Slide 1
YuMOVE at Cruffs
We had a great time working with YuMOVE this year showcasing their huge stand and the vast array of activitys.
Slide 2
Extension Hub
We created some animated content for various content on the new Extension Hub website.
If you're looking for animated content check out more of our content on our portfolio.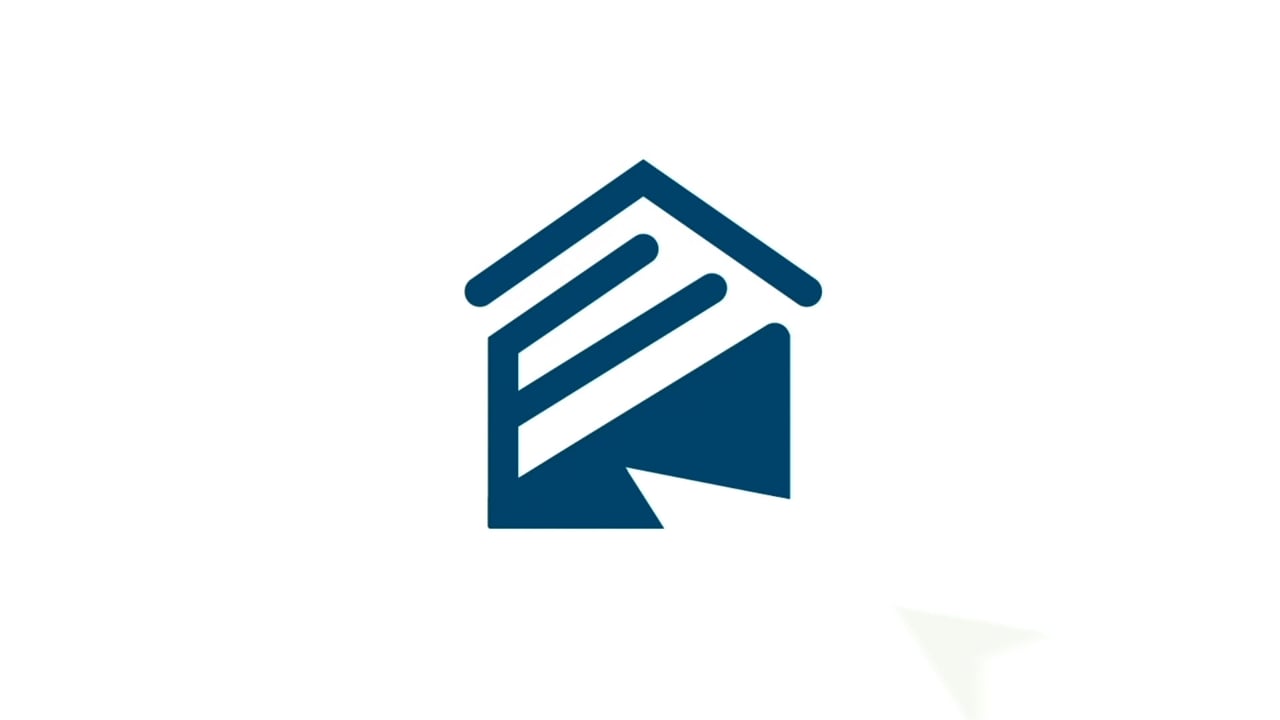 Slide 3
Ecohurst Internorm
Check out Ecohurt Internorm at the NEC in Birmingham for the Home & Rennovation Show.